WELCOME TO PLUDIN APP

Your private information will not be shared or sold to any businesses, local government or federal law enforcement. Pludin is a very convenient social app. Individuals today don't leave home without their smartphones. So why not dive into an app that will allow you the chance to talk to more than one person face-to-face. Socializing in this type of way can go a long way!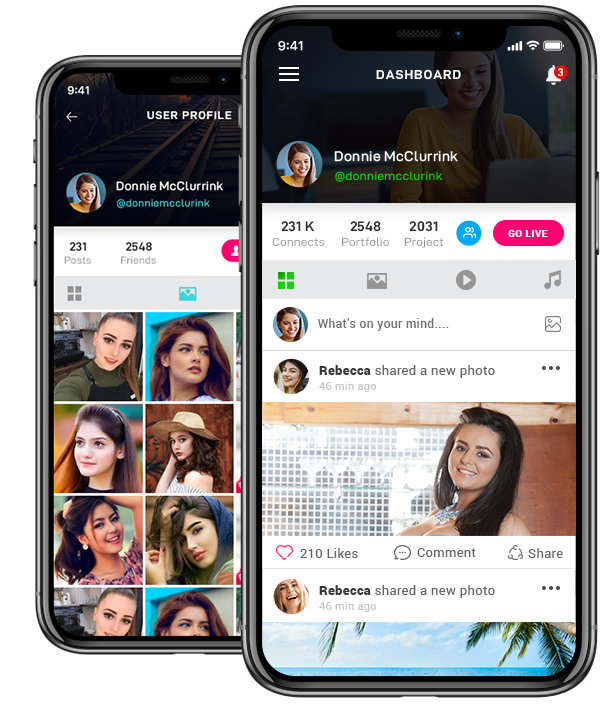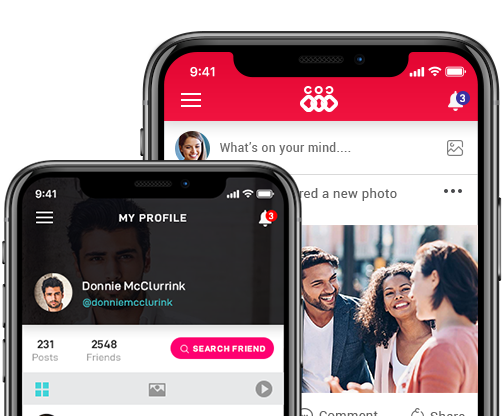 ABOUT PLUDIN APP
PludIn has a great function across all platforms. So, if you're looking for a unique way to video chat for all phones, download PludIn on Google Play or in your Apple App Store.
WHAT'S SO AWESOME ABOUT PLUDIN:
PludIn is a unique app that allows you to stay in touch with friends, family and colleagues. It's also a great way to meet new people.
APP FEATURES
Create your own live video streaming
DOWNLOAD OUR APP
GET YOUR FREE DOWNLOAD TODAY
HOW IT WORKS